This photography project is about the portraits of those who were born between 1980 and 1989 and currently study, work or live in Beijing. This is a rather special generation.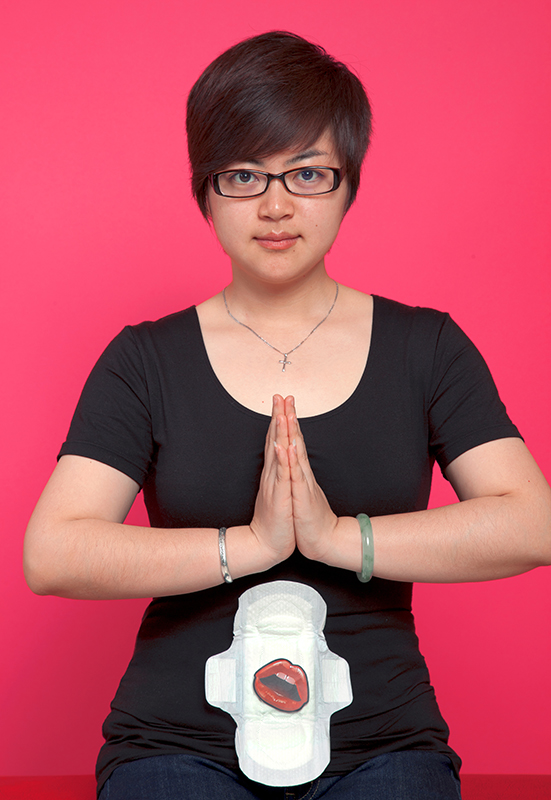 Year: 2010
Medium: C-print
Dimensions: (1) 90 x 60 cm (2) 60 x 40 cm
Edition: (1) 6 (2)10
Artist's Bio
Lu Beifeng
Vice Chief Editor, Beijing Youth Weekly
Lu worked as a photo journalist at Beijing Youth Daily since 1992, later he became the deputy director of Photography Department. In 2004 Lu joined Beijing Youth Weekly. Lu's publications include Jianzheng (2015), Born in 80's (2011), Talk Through the Lens (2003).