In the 1980s, wall calendars were indispensable decoration for the New Year, and the most popular ones depicted "great beauties". Jia Yuping was the hottest of the calendar photographers; throughout the 1990s, his calendar beauties were popular across China. Some have called his work vulgar and a bit sexual, but it cannot be denied that, in a culturally closed time without the internet, these calendar beauties influenced the Chinese public's visual aesthetic and imagination for nearly 20 years. Today, those calendar beauties have become part of history, but looking back, these pictures, once criticized as vulgar and sexual, are actually rather nice, presenting the unvarnished "truth".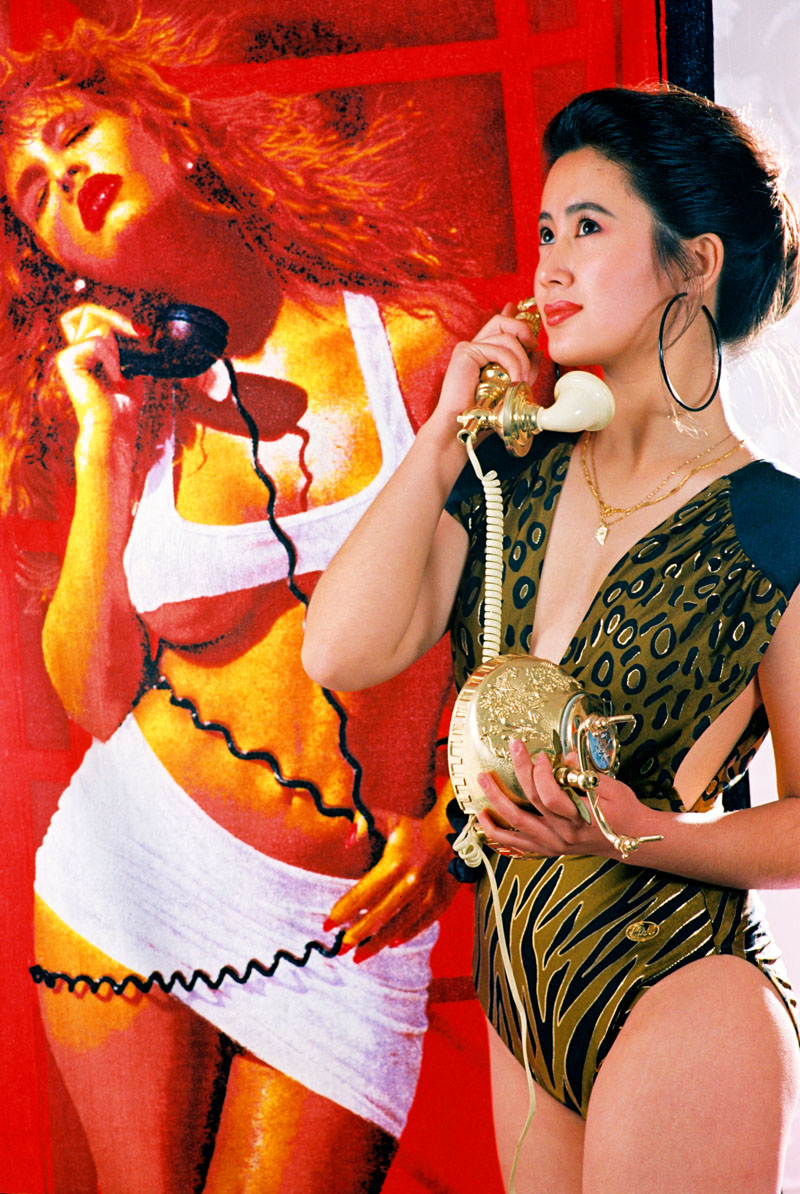 Date: 1990s
Medium: C-Print
Dimensions: (1) 90x135cm (2) 45x67.5cm (3) 24x36cm
Edition: (1) 3 (2) 6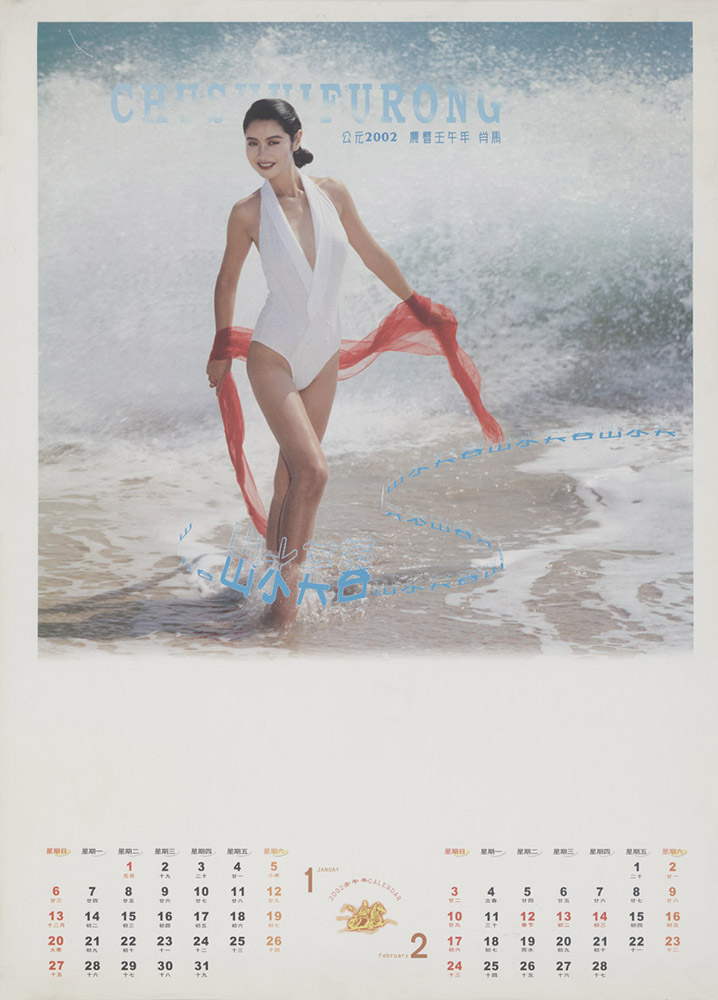 Artist's Bio
Jia Yuping (b. 1936, Beijing, China)
In the 1980s and 1990s, he was China's most famous calendar photographer. He also worked for magazines such as Bosom Friend, Family, and Love: Marriage and Family, and shot a number of covers. He was the top Chinese fashion photographer from the 1980s to the 1990s.