From the Himalayas to the Karakoram, there are fourteen mountains measuring 8,000 meters or higher, as well as glaciers, rivers, plants, animals, and the human groups and civilizations that have flourished in these desolate places. These two massive mountain ranges contain the most magnificent natural and cultural landscapes on the Asian continent. Chen Yewei records these landscapes, but he does not consider his adventures and hardships important. He uses the world's finest and most expensive camera to record the force and delicacy of these mountain ranges and glaciers, but he also expresses the vivid, magnificent emotional bond between man and nature. These emotional bonds, which are almost religious, permeate these pictures.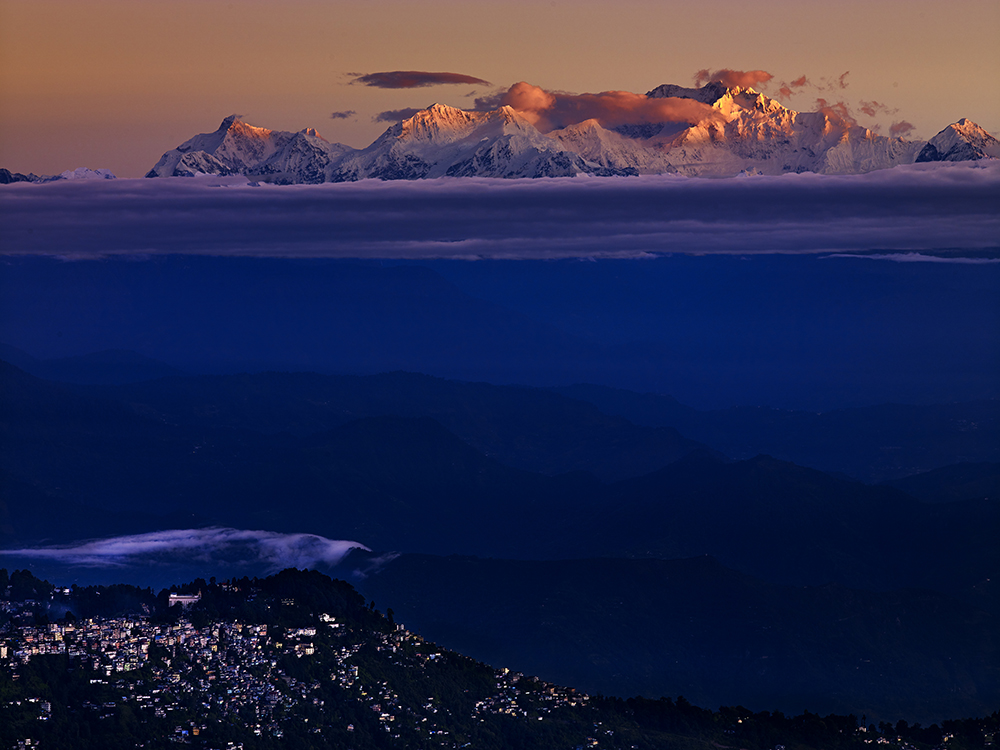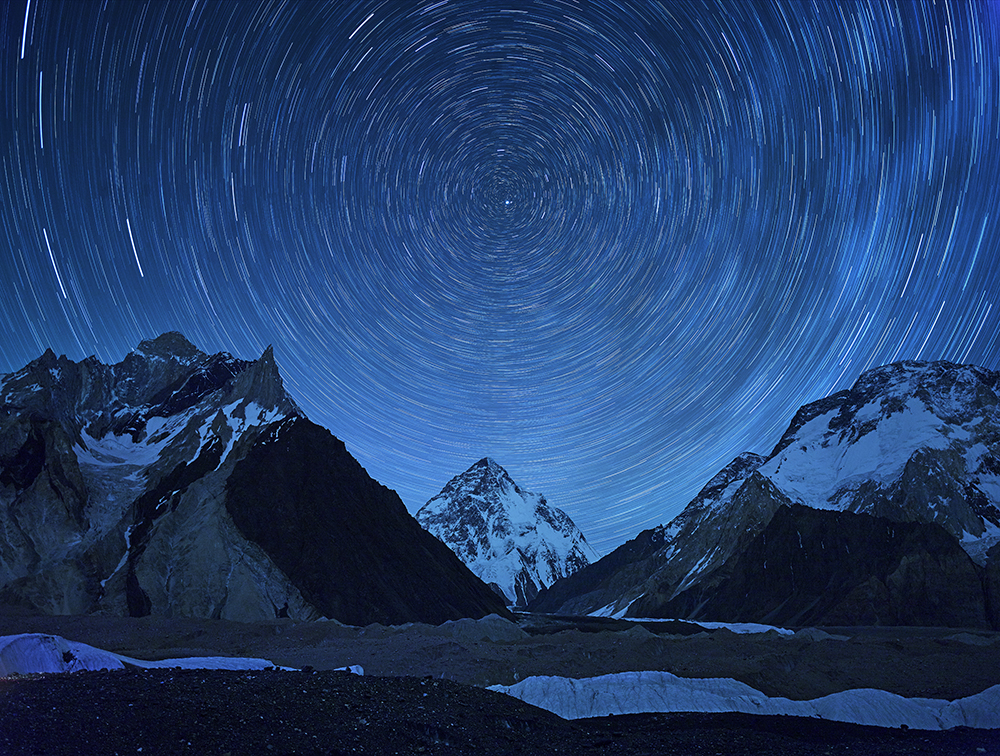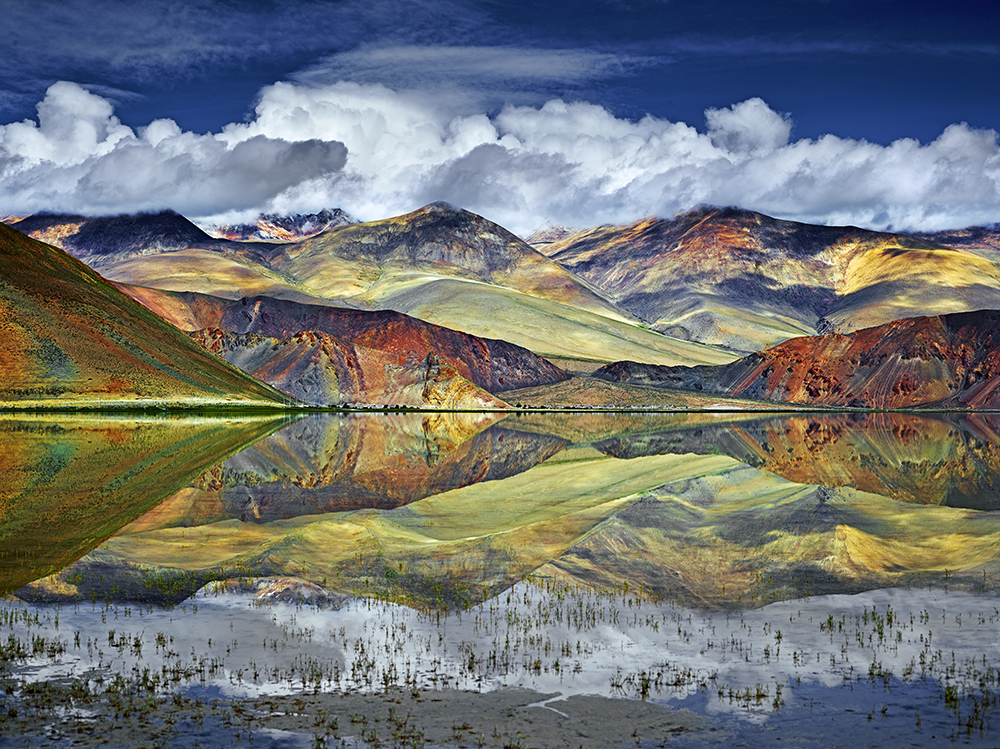 Year: since 2007
Medium: Giclee print / C-print
Editions: (1) 5 (2) 10
Artist's Bio
Chen Yewei Freelance photographer based in Shanghai, China
 
Chen Yewei has been traveling back and forth to the Himalayas and Karakoram Range for more than 10 years, and has independently photographed 14 snow mountains that are over 8,000 metres high.
Photography Advisor of Phase One,Phase One Lecturer in China
Photography Advisor of ALPA of Switzerland, ALPA Photographer
The only photographer signed up with Mi
Best Outdoor Photographer of OUTDOOR Golden Rhino Awards
Author of Because It Is There